Cheers Wines & Spirits has been serving the Town of Collierville for over 20 years!
Centrally located on Byhalia just north of Poplar Avenue, Cheers is known for our friendly and knowledgeable staff. Customer service is our specialty, and we love helping customers plan special events. Whether it's choosing the perfect wine to pair with a romantic dinner or a party requiring a fully stocked bar, the Cheers staff goes above and beyond to help select the perfect libation!
Join Cheers every Friday & Saturday at the Tasting Bar from 4pm-6pm for complimentary tastings and a fantastic introduction to new beer, wines & cocktails.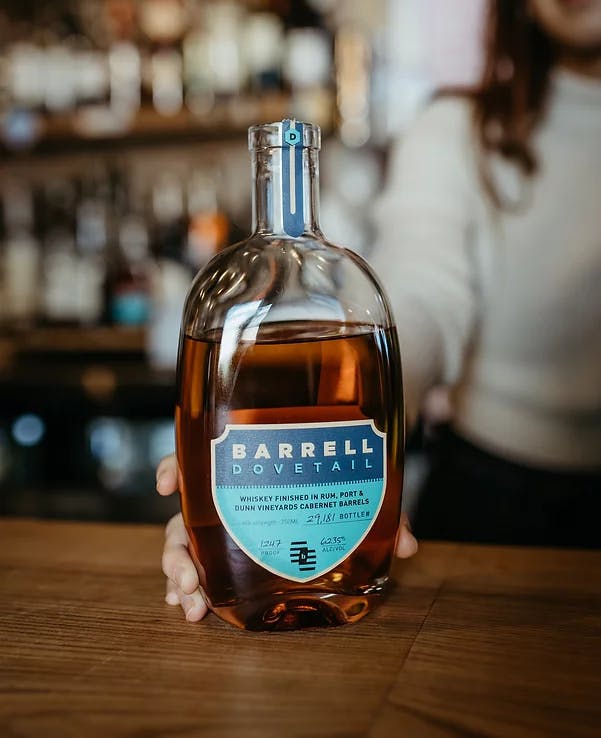 Barrell Craft Spirits with Ned Anderson
Barrell Craft Spirits, based in Louisville, Kentucky, is an independent blender of unique, aged, cask strength sourced whiskey and rum, recognized for its blending expertise. We design, produce, and launch Spirits with a focus on what people want now and not what has been successful in the past...