Showing 1 - 24 of 86 results.
Refine Your Results
Domaine Joel & Thierry Delaunay Le Grand Ballon Rose 2022 750ml
A wine.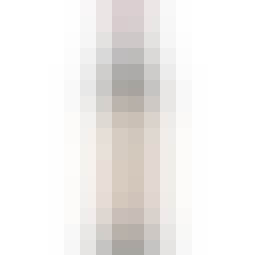 Austin Hope Cabernet Sauvignon 2021 750ml
A Cabernet Sauvignon from Paso Robles, Central Coast, California.
The Austin Hope Cabernet Sauvignon comes with a rich legacy of critical acclaim. The 2021 vintage li…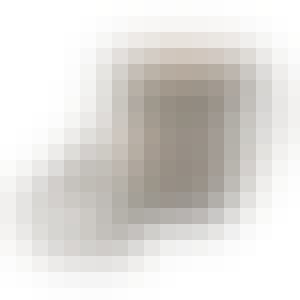 Mud Pie Gifts Stripe Travel Wine Bag and Chiller
Cotton wine carrier with shoulder strap features removable gel cooling pack. Place in freezer for up…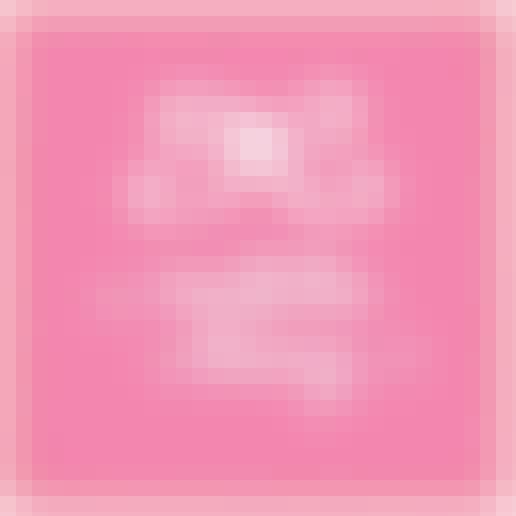 Natalie Chang Studio Napkins Pink XOXO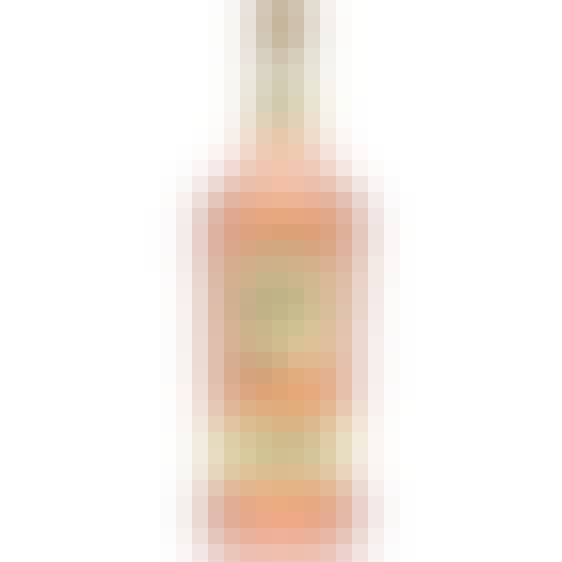 Jose Cuervo Authentic Cuervo Peach Lemonade Margarita 1.75L
Jose Cuervo® Authentic Margarita - Peach Lemonade brings something tangy yet sweet to the classic ma…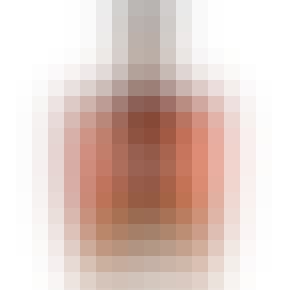 Lucky Seven Spirits The Frenchman 750ml
Clocking in at mouthwatering 113 Proof, this amazing expression pairs extremely well with cigars and…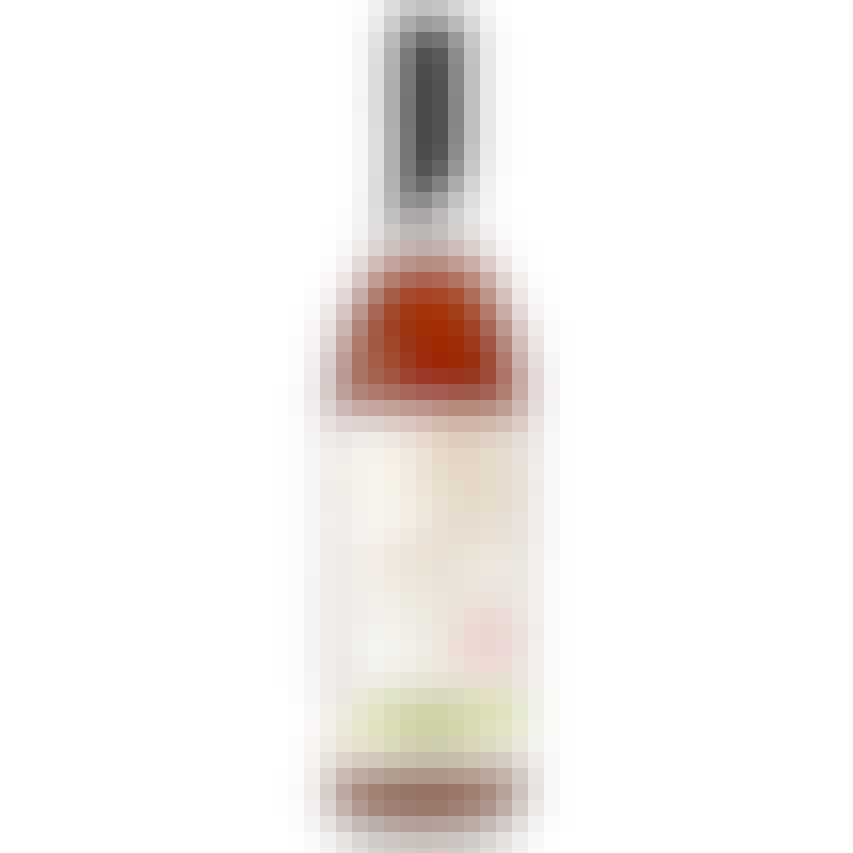 Doc Swinson's Exploratory Cask Series: Smoke On Water 750ml
Our Master Blender, Jesse Parker, has always enjoyed a good smokey whiskey; something that really si…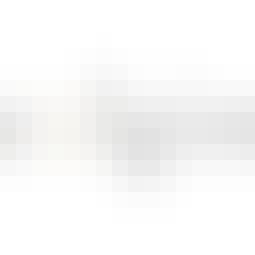 Colgin Jubilation 2019 750ml
A Cabernet Sauvignon from Napa Valley, California.
Jubilation is our newest wine in the Colgin Cellars collection. Jubilation is our Cabernet Sauvignon…
BELLA CANVAS CHEERS LS TSHIRT BOURBON MEDIUM 1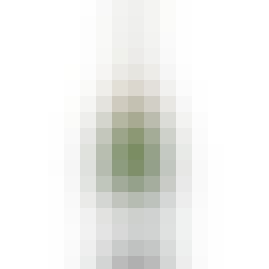 Pol Roger Brut Réserve 750ml
Pol Roger Brut Réserve diplays a beautiful golden straw coloured hue, as well as abundant and fine b…
BELLA CANVAS CHEERS LS TSHIRT BOURBON SMALL 1
BELLA CANVAS CHEERS LONG SLEEVE TSHIRT WINE MED 1
A wine.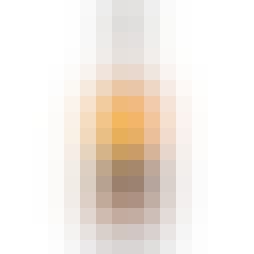 Off Hours "Dads Drinking Bourbon" Single Barrel 750ml
A nose of maple, vanilla and honey graham with a sweet coating palate that finishes with hints of li…
Corkcicle Golden Plaid Mug 16 oz.
The "morning person" of our Drinkware lineup, Coffee Mug makes every day something to celebrate. Whe…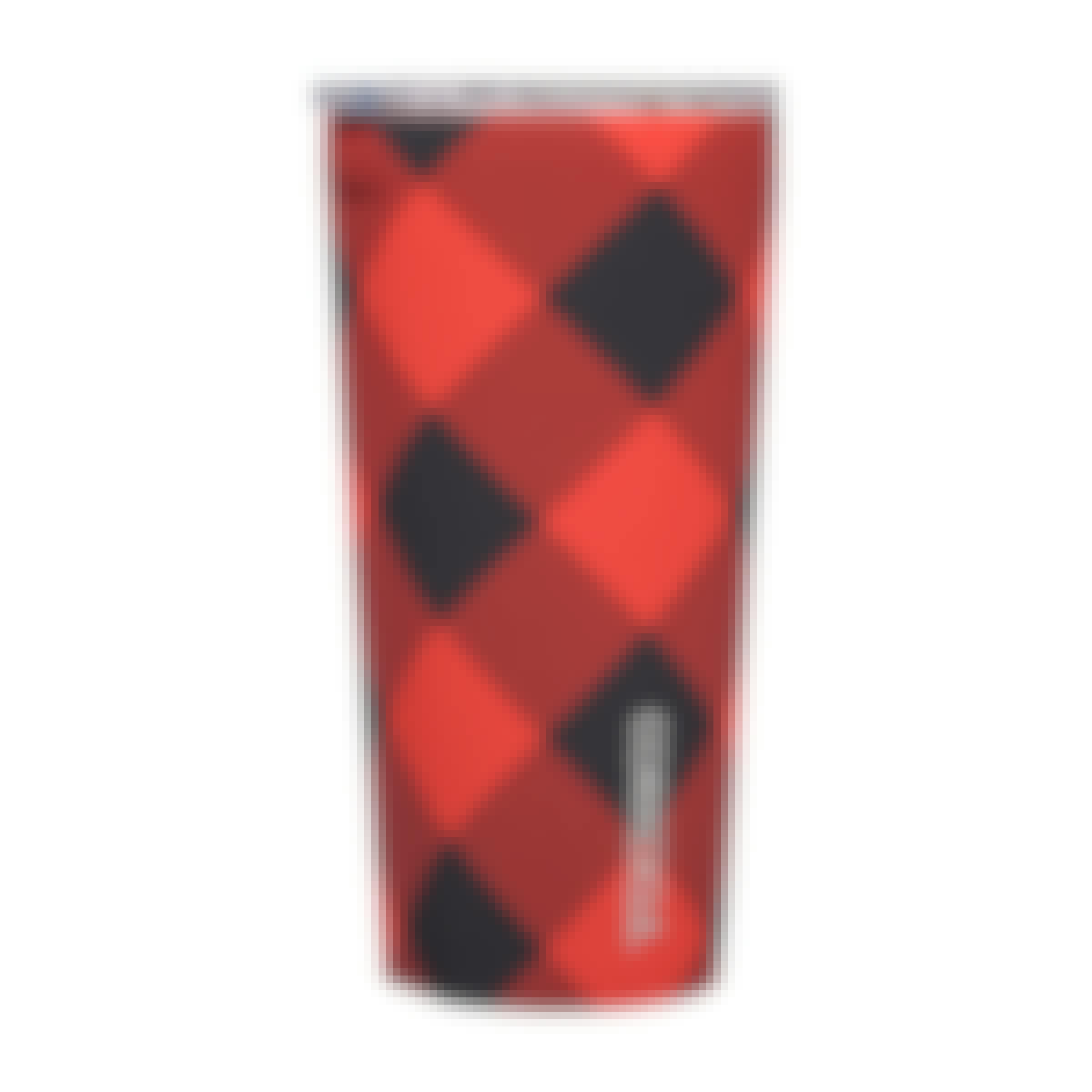 Corkcicle Tumbler Red Buffalo Plaid 16 oz.
Crafted from stainless steel with proprietary triple insulation, it keeps contents cold and refreshi…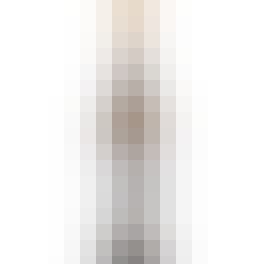 Presqu'ile Chardonnay 2020 750ml
A Chardonnay from Santa Maria Valley, Central Coast, California.
Our Estate Chardonnay has somthing to offer ever palate preference. This textured wine is nuanced wi…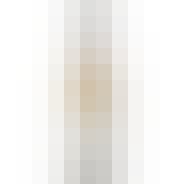 Newton Unfiltered Chardonnay 2018 750ml
A Chardonnay from Napa Valley, California.
Light straw color with a green hue. The nose opens with iodine notes followed by ripe citrus peel an…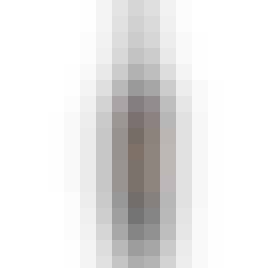 Varvaglione Papale 2017 750ml
A Red Wine from Primitivo di Manduria, Puglia, Italy.
Ideal with all dishes, in particular braised, red stewed meat and gravy.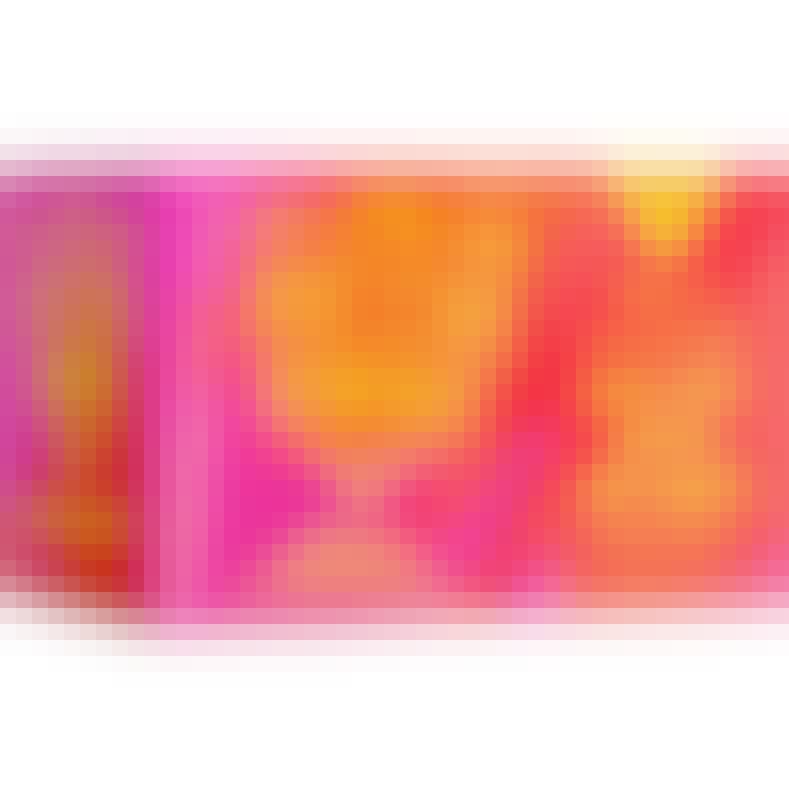 Neon Cowboy Mango Margarita 6 pack 12 oz. Can
Escape the mundane. Ripe mango juice, fresh-squeezed lime, sea salt, and agave nectar transports you…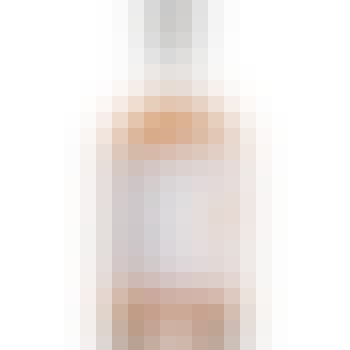 Frankly Organic Vodka Apple and Ginger Root Vodka 750ml
We chose a base fruit of sweet apples loaded with goodness and blended them with real ginger root, a…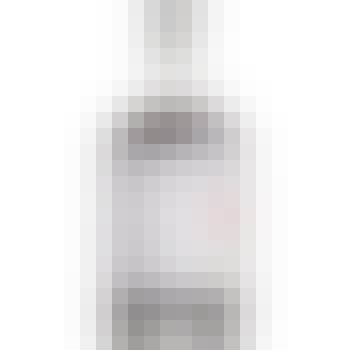 Frankly Organic Vodka Pomegranate and Lemon Vodka 750ml
Dark in color, yet refreshingly pleasant on the palate with just the right amount of tartness. Sip a…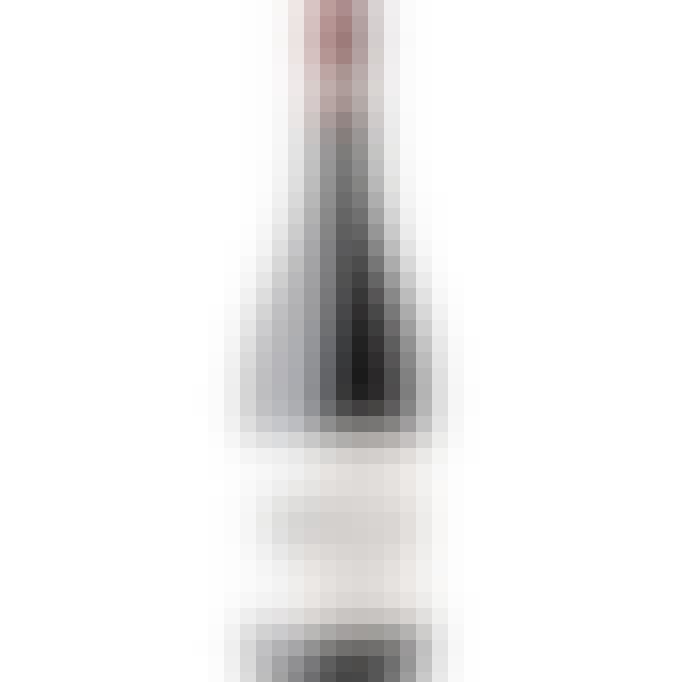 Bodegas Bhilar Rioja Tinto 2020 750ml
A Red Wine from Rioja, Spain.
Rich and dark on the nose with aromas of hedgerow fruit and morello cherries. Bringing aromatics of…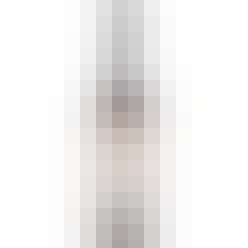 Doc Swinson's Exploratory Cask Series: Funky Drummer Straight Rye Whiskey 750ml
Funky Drummer is Doc Swinson's blend of two five-year rye whiskeys that have had a long break in som…

Doc Swinson's Exploratory Cask Series: Moscatel Finished Bourbon 750ml
These decades-old Moscatel casks were found in the Setubal Region of Portugal and soon became home t…