Refine Your Results
Cheers Wines and Spirits Recommends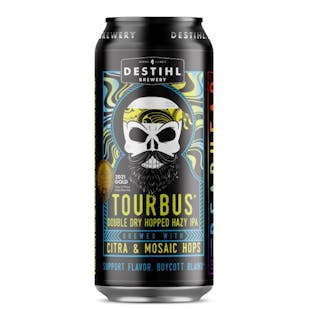 Destihl Brewery TourBus Hazy IPA 4 pack 16 oz. Can
Our DeadHead IPA Series melds the alluring vibe of our favorite music with unbounded takes on the ho…
Cheers Wines and Spirits Recommends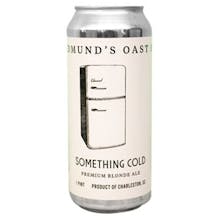 Edmund's Oast Brewing Company Something Cold 4 pack 16 oz. Can
Our Ultra-Deluxe Premium Blonde Ale, crafted with the finest barley, hand-selected hops, and superla…
Cheers Wines and Spirits Recommends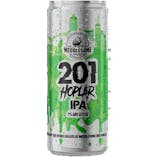 Meddlesome Brewing 201 Hoplar 6 pack 12 oz. Can
201 Hoplar is everything Memphis is! Strong, flavorful and an unforgettable experience. Chocked full…
Cheers Wines and Spirits Recommends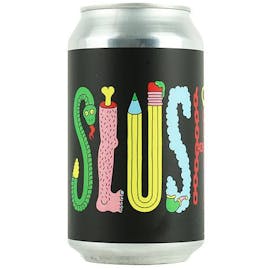 Prairie Artisan Ales Slush Sour 4 pack 12 oz. Can
Sour Ale with strawberry, raspberry, lemon and lime.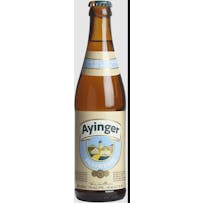 Ayinger Bräu Weisse 4 pack 12 oz. Bottle
Fragrance and taste of the "yeast-cloudy" wheat beer are distinguished by a refined top-fermented fl…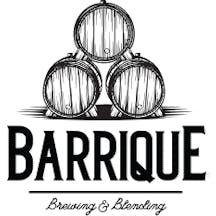 Barrique Brewing & Blending Flanders Style Strawberry / Cherry 500ml Glass Bottle
3 year old Flanders style red ale refermented with fresh local strawberries from Batey Farms.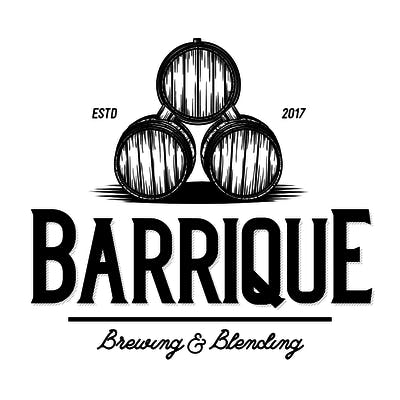 Barrique Brewing & Blending Holiday At Brighton 4 pack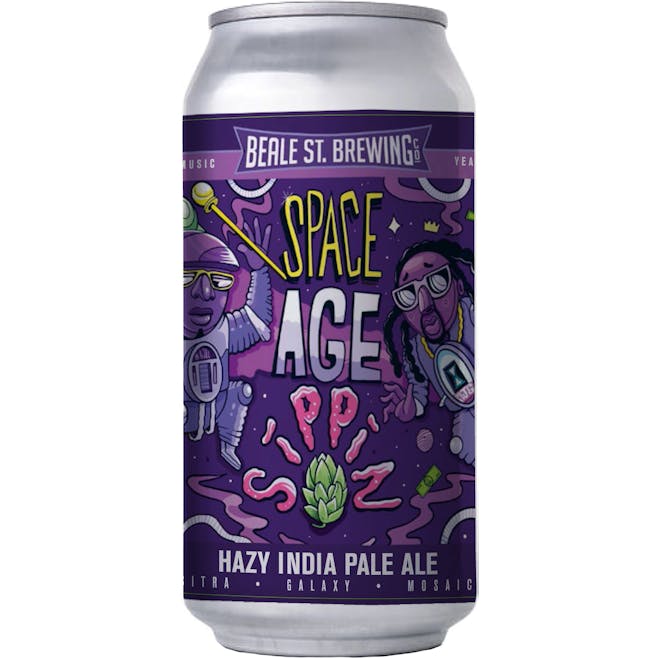 Beale Street Brewing Space Age Sippin Hazy IPA 4 pack 16 oz.
Coming out hard with SPACE AGE SIPPIN vol. 1 is BSBCo. interpretation of a hazy India Pale Ale. We c…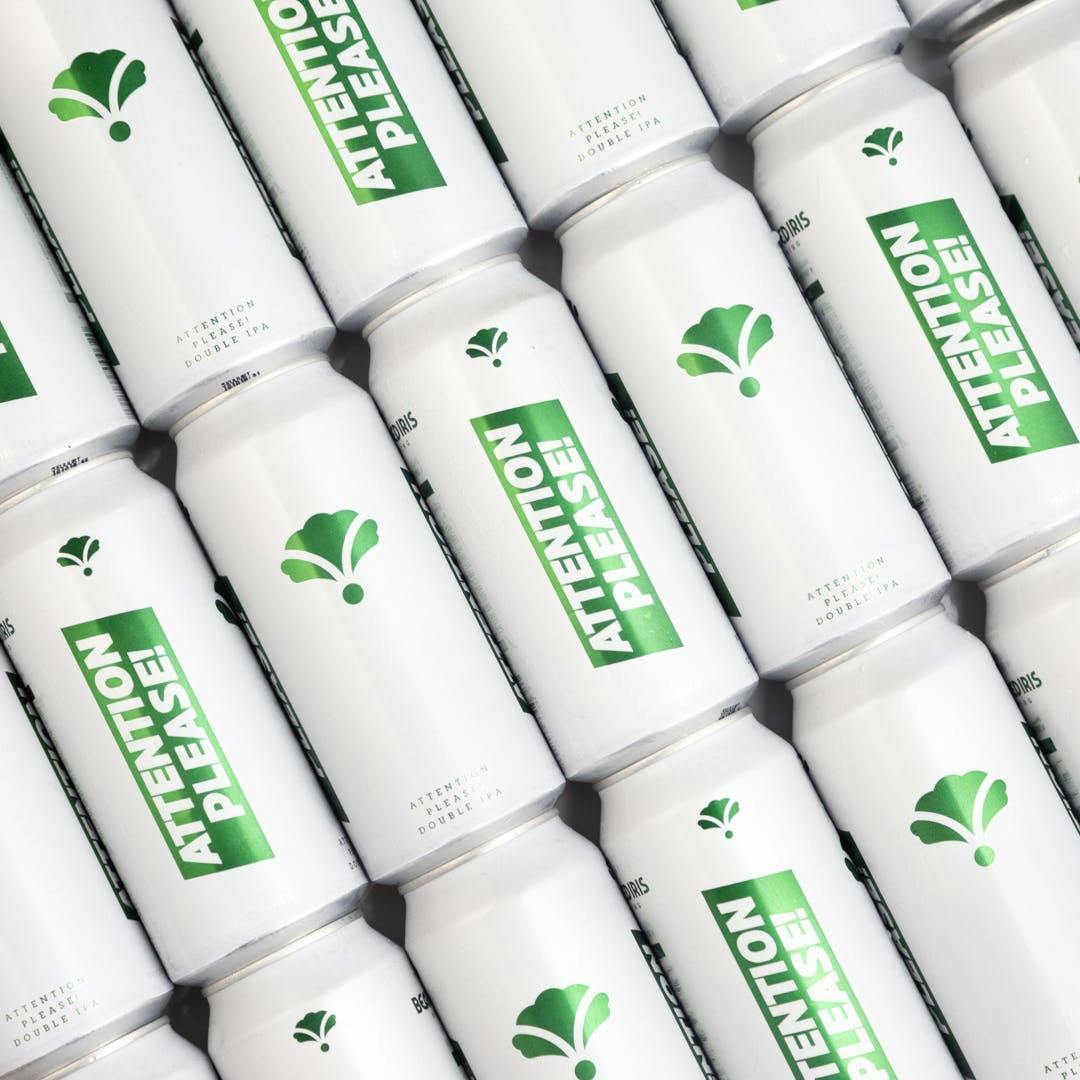 Bearded Iris Attention Please 4 pack 16 oz. Can
A Double IPA with 100% citra. Mic check, mic check. It's verbose, yet smooth, and always ready to ha…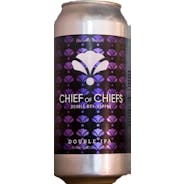 Bearded Iris Chief of Chiefs Double Dry Hopped 4 pack 16 oz. Can
It's here to see and to conquer. Again. Citra, mosaic & simcoe meet in this double dry-hopped battle…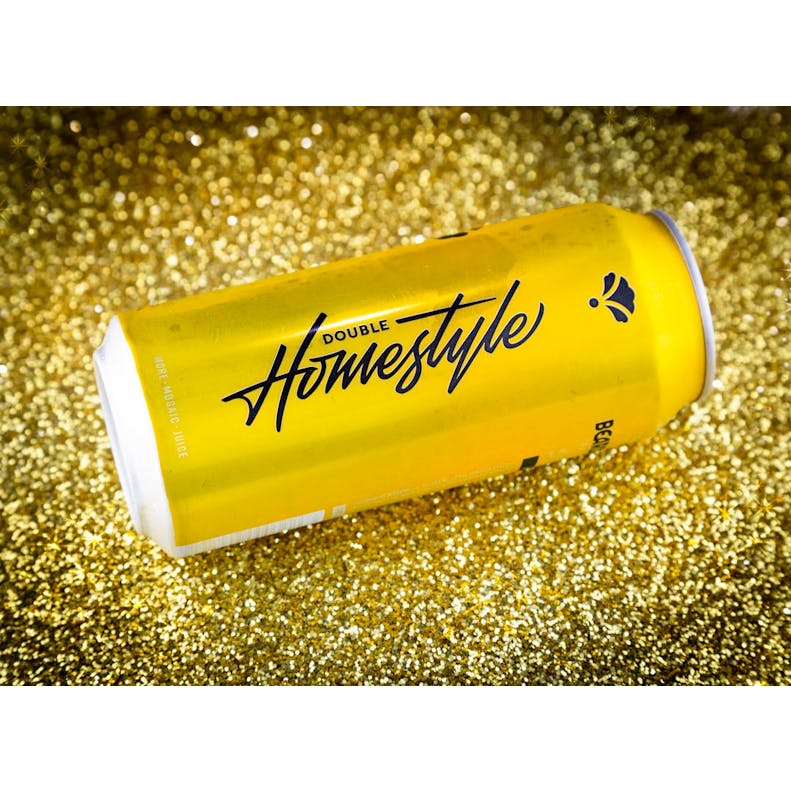 Bearded Iris Double Homestyle 4 pack 16 oz. Can
You know how they say nothing beats the original? Let's test that theory. Tasting Notes: Soft, juicy…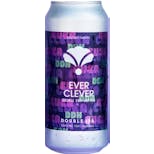 Bearded Iris Ever Clever DDH 4 pack 16 oz. Can
It's the cleverest of the ever-ests. Your favorite banter-slinging, foxy DIPA now bursts with a wick…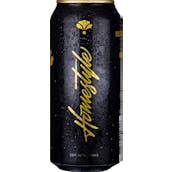 Bearded Iris Homestyle 4 pack 16 oz. Can
The one that started it all. This heavily oated, mosaic-only IPA softly beckons you to remember wher…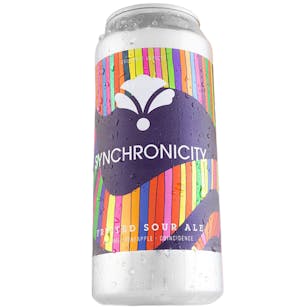 Bearded Iris Synchronicity Sour 4 pack Can
Fruited Sour Ale w/ Key Lime & Pineapple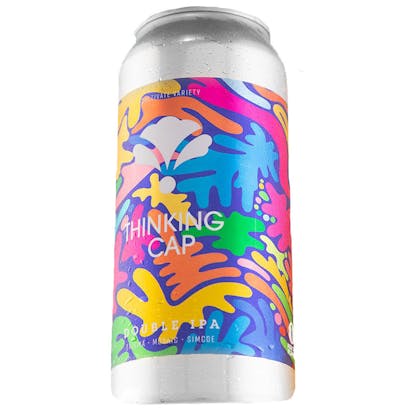 Bearded Iris Thinking Cap 4 pack 16 oz. Can
Ok, fine, we'll say it. Pour on your Thinking Cap! This double IPA activates all the thought tingler…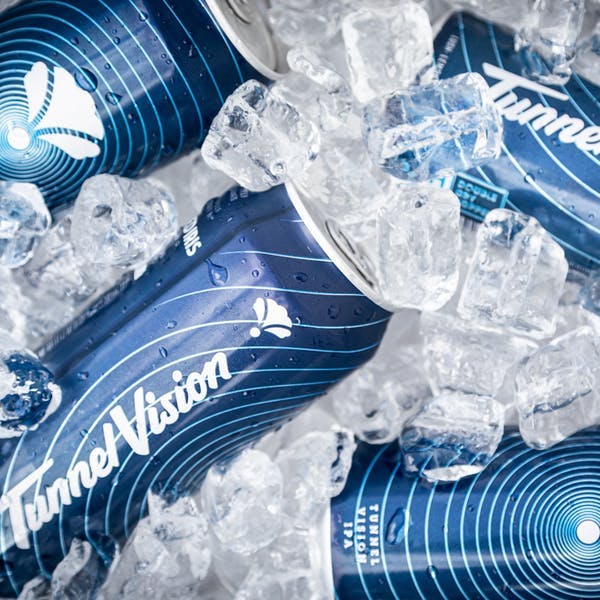 Bearded Iris Tunnel Vision 6 pack 16 oz. Can
Focus, focus. This 6.8% IPA showcases a blurred-edge mouthfeel, multilayered juiciness of mosaic and…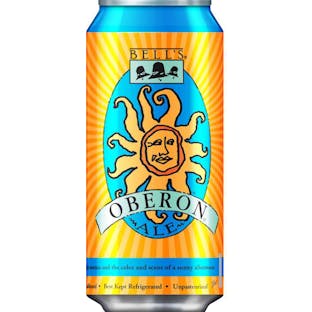 Bell's Brewery Oberon Pale Wheat Ale 6 pack 12 oz. Can
Oberon is a wheat ale fermented with our signature house ale yeast, mixing a spicy hop character wit…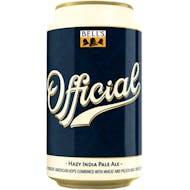 Bell's Brewery Official Hazy IPA 6 pack 12 oz. Can
Two of our favorite ingredients come together in the brewhouse; pungent American hops and delicious…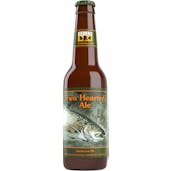 Bell's Brewery Two Hearted Ale 6 pack 12 oz. Bottle
Two Hearted Ale is defined by its intense hop aroma and malt balance. Hopped exclusively with the Ce…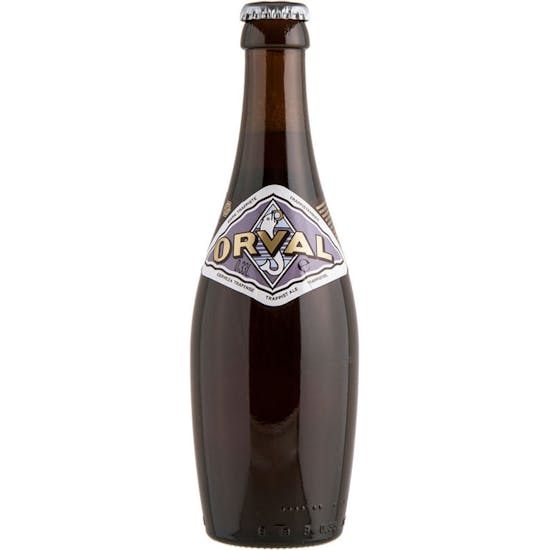 Brasserie d'Orval Trappist Ale 11.2 oz. Bottle
The distinctive fruity and bitter taste of Orval beer means it has become a genuine reference in the…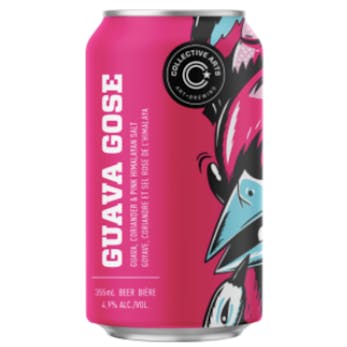 Collective Arts Brewing Guava Gose 4 pack 12 oz. Can
Pouring a beautiful soft cloudy pink and smelling of a tropical vacation, our Guava Gose is like a s…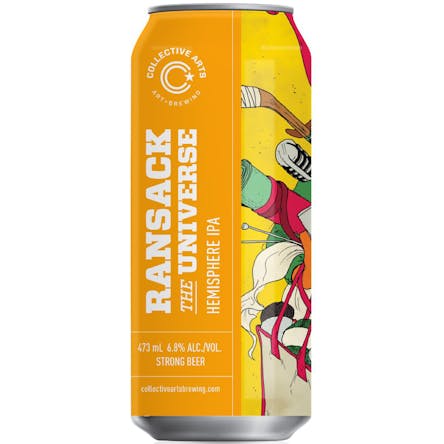 Collective Arts Brewing Ransack The Universe IPA 4 pack 16 oz. Can
Galaxy hops from Myrtleford, Victoria in Australia and Mosaic hops from Yakima, Washington, USA, del…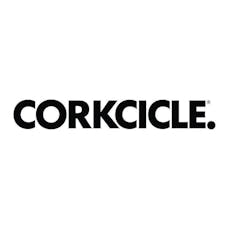 Corkcicle Sport Canteen Kaleidoscope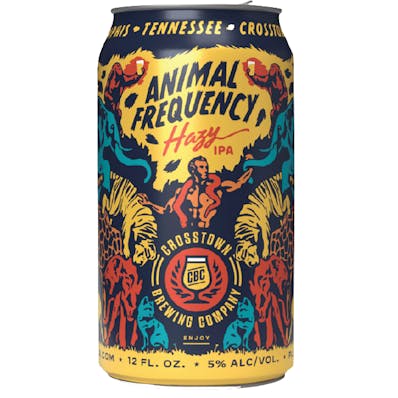 Crosstown Brewing Company Animal Frequency Hazy IPA 6 pack 12 oz. Can
Animal Frequency gives you all the hop flavor and aroma you can handle but leaves the bitterness beh…