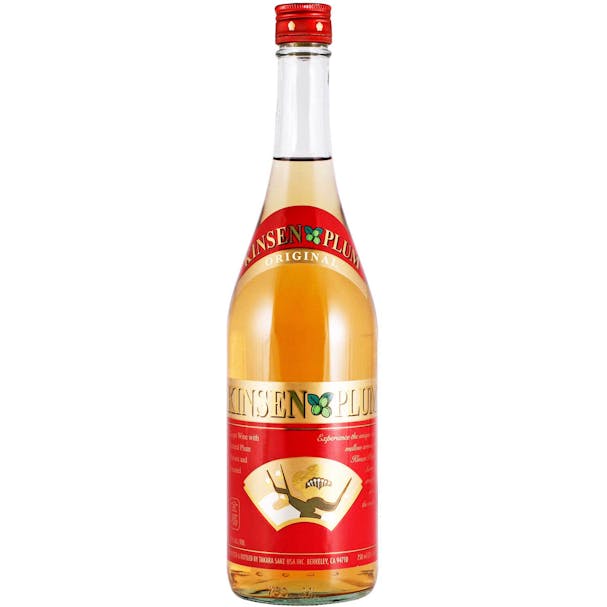 Kinsen Plum Wine 750ml
A wine from Japan.
Richly aromatic with violet candy, plum and maraschino cherry notes. The palate is sweet with medium…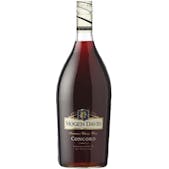 Mogen David Concord 1.5L
A Concorde from New York.
A nice sweet wine with aromas of fresh Concord grapes that finished elegantly.

Stella Rosa Stella Blueberry 750ml
A Fruit Wine from Piedmont, Italy.
Our newest flavor, Stella Rosa®️ Blueberry is undeniably irresistible. Its sweet and succulent blueb…