Refine Your Results
Cheers Wines and Spirits Recommends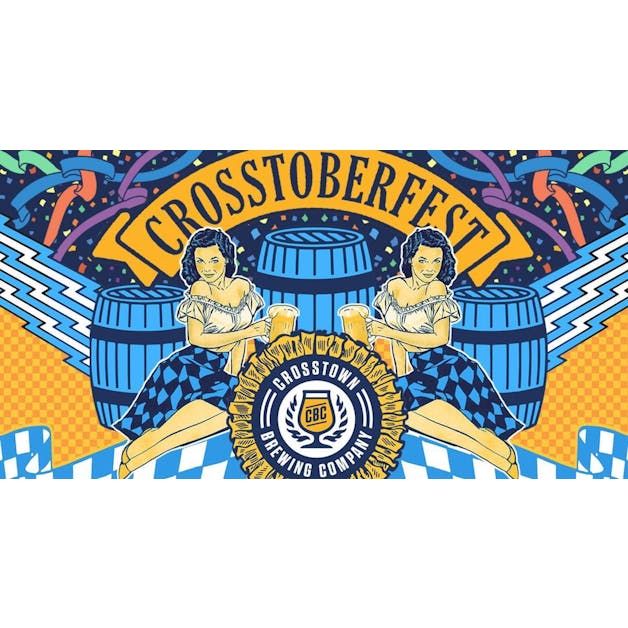 Crosstown Brewing Company Crosstoberfest 6 pack 12 oz. Can
Cheers Wines and Spirits Recommends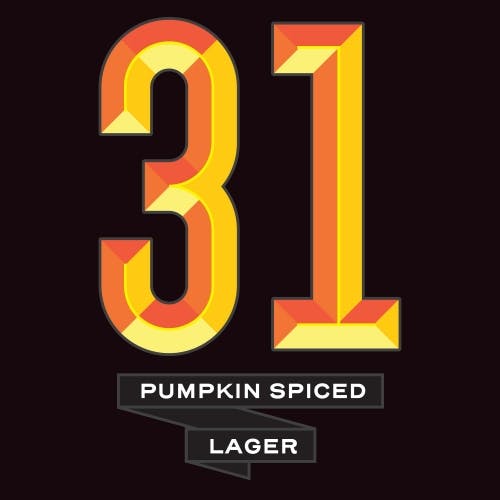 DuClaw Brewing Company 31 Pumpkin Spiced Lager 6 pack 12 oz. Can
It's Scary Good First brewed in 2008 as Halloween one-off release, "31", takes the classic Munich Du…
Cheers Wines and Spirits Recommends
Founders Oktoberfest 12 pack 12 oz. Can
Blink and you'll think you're in Bavaria. We went all in on tradition with our Oktoberfest, using im…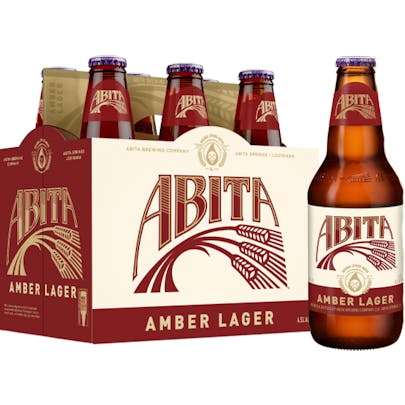 Abita Amber 6 pack 12 oz. Bottle
Abita Amber is a Munich style lager brewed with crystal malt and Perle hops. It has a smooth, malty…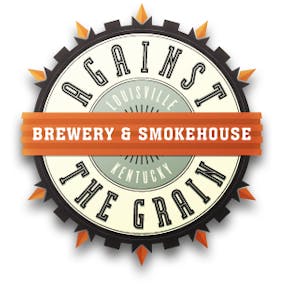 Against the Grain Oktoberfest And Grief 4 pack 16 oz. Can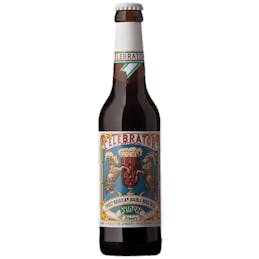 Ayinger Celebrator Doppelbock 4 pack 12 oz. Bottle
A beer that has a dominant malty taste. This beer's origins in a monk's recipe are reflected in its…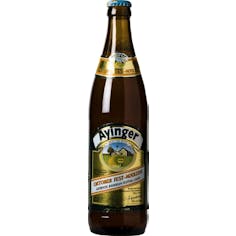 Ayinger Oktoberfest-Marzen 500ml
Deep golden color. Rich, malty nose. Medium to big body. Medium to strong in alcohol. Deliciously dr…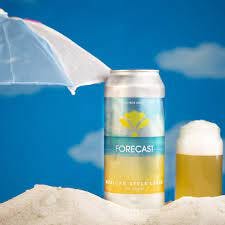 Bearded Iris Forecast Mexican Lager 4 pack 16 oz. Can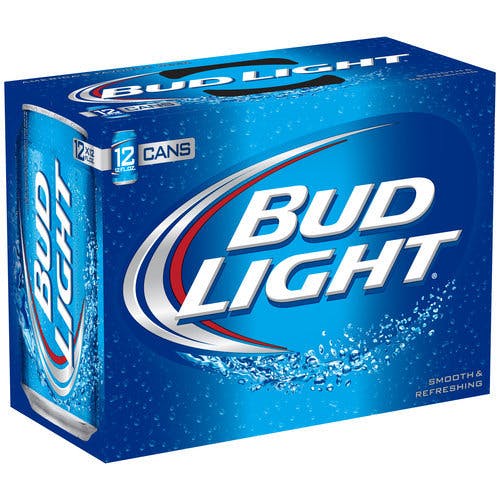 Bud Light Beer 12 pack
Bud Light is brewed using a blend of premium aroma hop varieties, both American-grown and imported…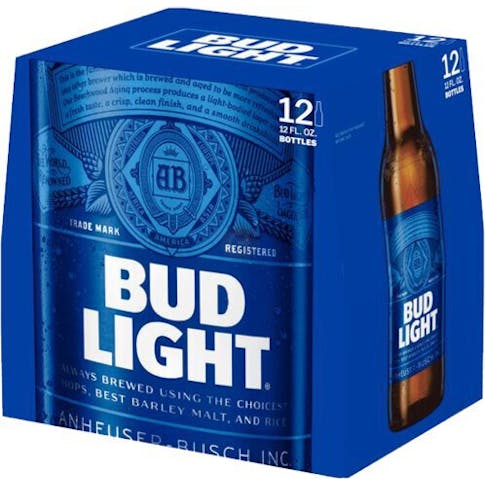 Bud Light Beer 12 pack 12 oz. Bottle
Bud Light is brewed using a blend of premium aroma hop varieties, both American-grown and imported…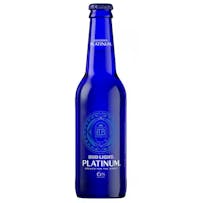 Bud Light Platinum 6 pack 12 oz. Bottle
Bud Light Platinum is triple filtered to ensure it has the smoothness and drinkability consumers exp…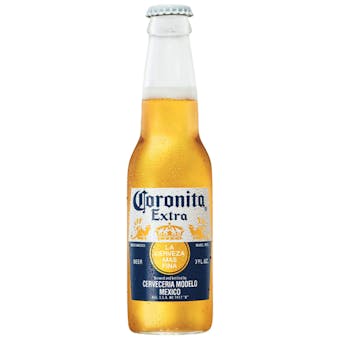 Corona Extra 6 pack 12 oz. Bottle
Corona Extra Mexican Lager Beer is an even-keeled cerveza with fruity-honey aromas and a touch of ma…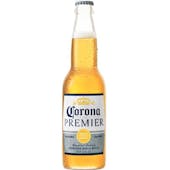 Corona Premier 6 pack 12 oz. Bottle
Corona Premier Mexican Lager Beer is a perfectly balanced, smooth, and drinkable light beer with a t…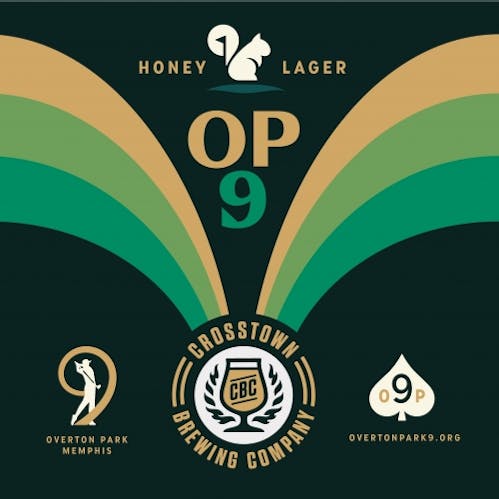 Crosstown Brewing Company OP9 Honey Lager 6 pack 12 oz. Can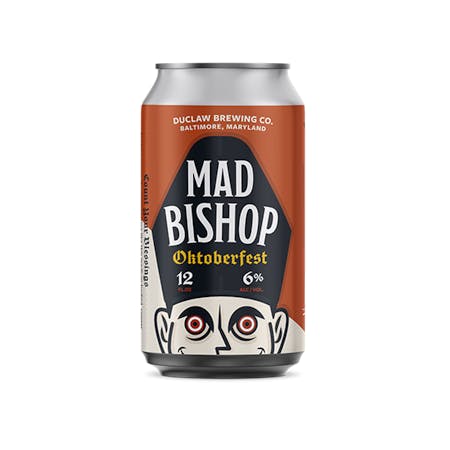 DuClaw Brewing Company Mad Bishop Oktoberfest 6 pack 12 oz. Can
Mad Bishop, one of our most popular seasonal brews, has been haunting the congregation with its dist…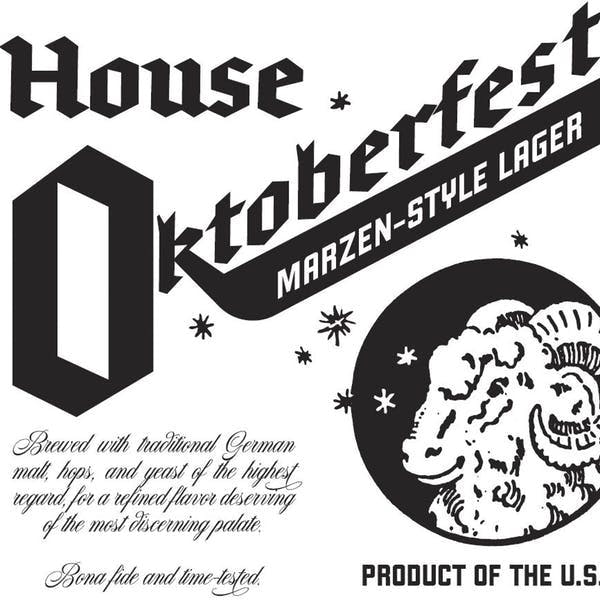 Edmund's Oast Brewing Company House Oktoberfest 4 pack 16 oz. Can
In homage to one of our favorite beer brewing countries and to one of our favorite festive styles, w…
Ghost River Brewing Oktoberfest Lager 6 pack
Any good German will tell you this classic, malty brew is best enjoyed with friends. You can enjoy o…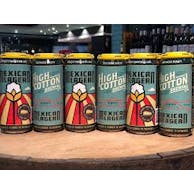 High Cotton Mexican Lager 6 pack 12 oz. Can
When we founded High Cotton Brewing Company, we didn't want to just create beer whose name paid homa…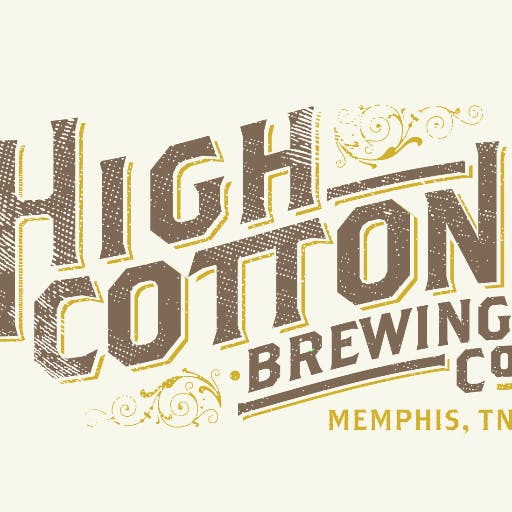 High Cotton Oktoberfest 6 pack 12 oz.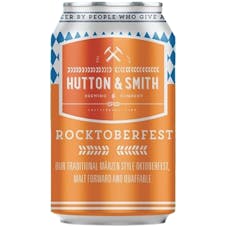 Hutton & Smith Brewing Rocktoberfest 6 pack
Our Traditional Marzen style Oktoberfest malt forward and quaffable.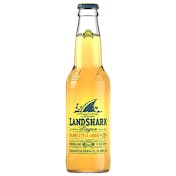 Landshark Lager 6 pack 12 oz. Bottle
Landshark Lager is not just a refreshing beer...but a state of mind. Brewed by Margaritaville Brewin…
Meddlesome Brewing Memphis Style Lager 6 pack
Crushable, clean and crisp!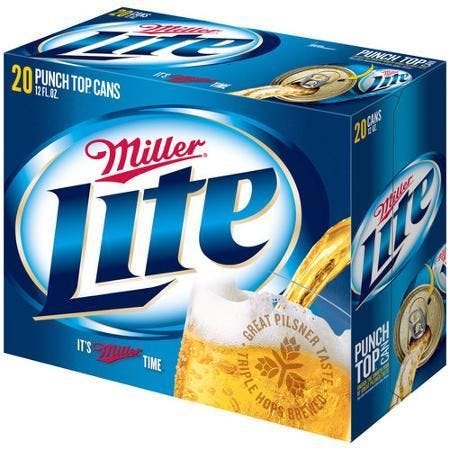 Miller Lite 12 pack 12 oz. Can
The quality and combination of malts is what gives beer its color. We use a precise combination of p…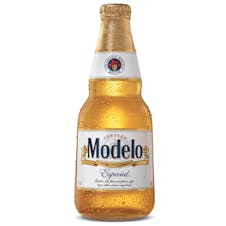 Modelo Especial 6 pack 12 oz. Bottle
Modelo Especial Mexican Beer is a rich, full-flavored pilsner beer with smooth notes of orange bloss…