Refine Your Results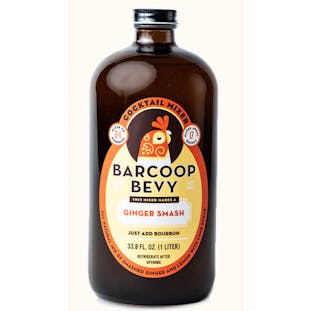 Barcoop Bevy Ginger Smash Mix 1L Bottle
Bourbon and ginger are a strong pair. But if you're feeling mule-ish - grab this and just add vodka…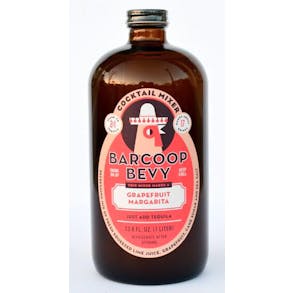 Barcoop Bevy Grapefruit Margarita 1L Bottle
A Delicious Mix of Lime Juice, Grapefruit Juice, Florida Golden Cane Sugar and Sea Salt. Meet tequil…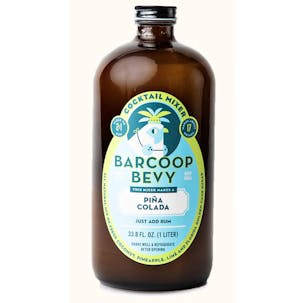 Barcoop Bevy Pina Colada Mixer 1L Bottle
Transport to a tropical oasis with this uniquely all natural Piña Colada mix. ALL NATURAL INGREDIENT…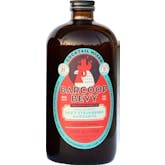 Barcoop Bevy Spicy Strawberry Margarita 1L
A Delicious Mix of Lime Juice, Strawberry Juice, Florida Golden Cane Sugar, Sea Salt and Cayenne Pep…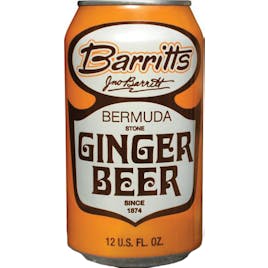 Barritts Ginger Beer 6 pack 12 oz. Can
Bermuda loves Barritt's Bermuda Stone Ginger Beer, a zesty ginger soft drink, that has been bottled…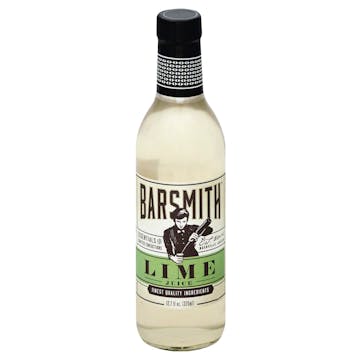 Barsmith Lime Juice 375ml
From gimlets to daiquiri; Barsmith Lime Juice is the perfect balance of tart and sweet. Created by t…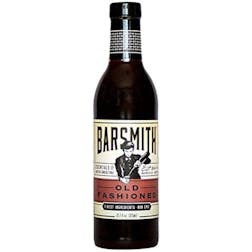 Barsmith Old Fashioned 375ml
Barsmith's Old Fashioned cocktail syrup offers a distinctive melody of sweetness, cherry, citrus and…

Barsmith Simple Syrup 375ml
Barsmith's Simple Syrup is a capable and versatile syrup for many great cocktails. Created by top ba…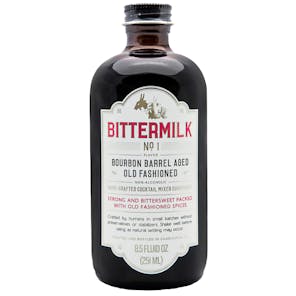 Bittermilk No. 1 Bourbon Barrel Aged Old Fashioned
We've recreated this gentlemen's cocktail by using classic bittering agents like gentian root and ci…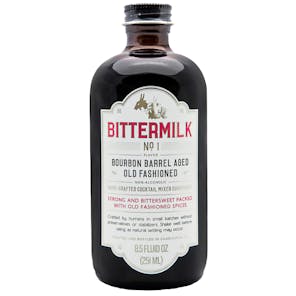 Bittermilk No. 1 Bourbon Barrel Aged Old Fashioned 8.5 oz.
We've recreated this gentlemen's cocktail by using classic bittering agents like gentian root and ci…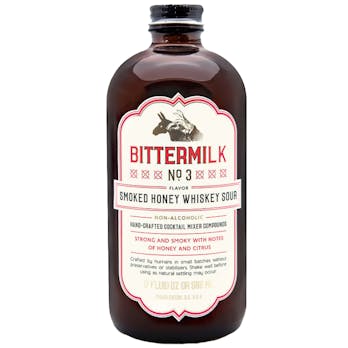 Bittermilk No. 3 Smoked Honey Whiskey Sour 17 oz.
We've revived this old classic by smoking honey over bourbon barrel staves. Bitter orange peel and l…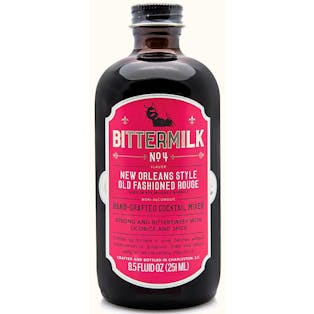 Bittermilk No. 4 New Orleans Style Old Fashioned Rouge 8.5 oz. Bottle
Our Old Fashioned Rouge is strong and bittersweet packed with licorice and spice. Wormword, fennel…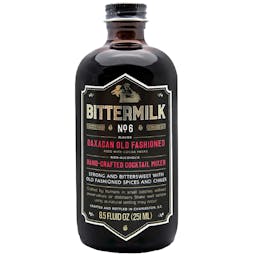 Bittermilk No. 6 Oaxacan Old Fashioned 8.5 oz.
No. 6 Oaxacan Old Fashioned. Pronounced "weh-HAH-ken," the product's flavors are strong and bittersw…

Canada Dry Tonic Water 6 pack 10 oz.
Canada Dry is best known for its ginger ale, but also manufactures a number of other soft drinks and…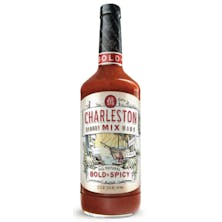 Charleston Bold & Spicy Bloody Mary Mix 1L Bottle
Charleston Mix Original is our flagship product made with South Carolina Certified all-natural ingre…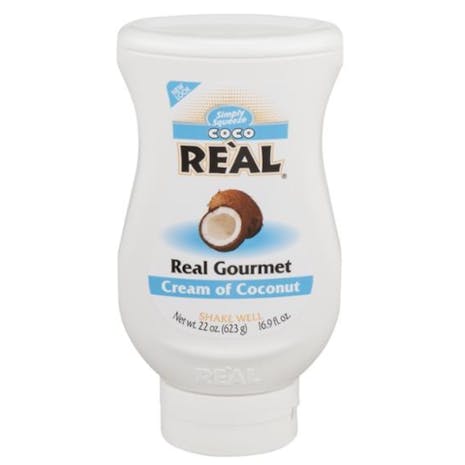 Coco Real Cream of Coconut 22 oz.
Coco Reál is the first and only squeezable cream of coconut. Contains real coconut - not just coconu…

Collins Cherry Cocktail Syrup 375ml
The original and still the best. Similar to jarred cherries liquid. Don't mistake this for our maras…

Collins Simple Syrup 375ml
Blends well and a key ingredient for a variety of classic cocktails. Our mixers originate from third…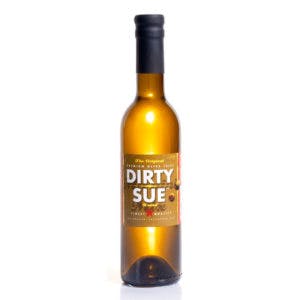 Dirty Sue The Original Premium Olive Juice 375ml Glass
Dirty Sue is twice filtered brine (olive juice) made from premium olives and comes in an attractive…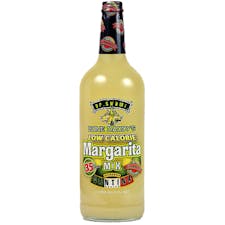 Dr. Swami & Bone Daddy's Low Calorie Margarita Mix 32 oz. Bottle
If you're craving a Skinny Margarita that doesn't compromise taste, you just found the best tasting…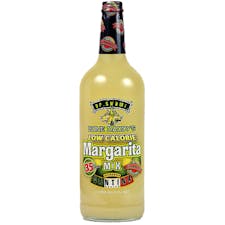 Dr. Swami & Bone Daddy's Low Calorie Margarita Mix 1.75L
If you're craving a Skinny Margarita that doesn't compromise taste, you just found the best tasting…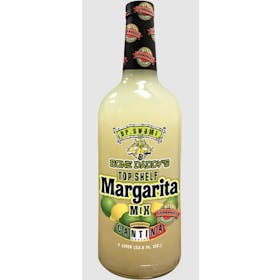 Dr. Swami & Bone Daddy's Margarita Mix 1L Glass Bottle
Way beyond prozac, this is as good as it gets. A perfect balance between natural sugars and tree-rip…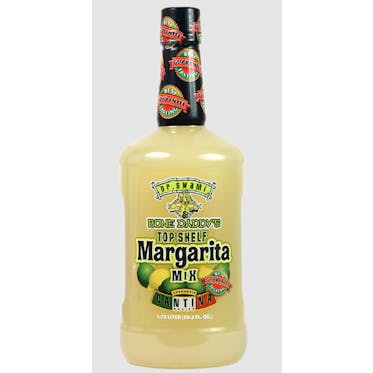 Dr. Swami & Bone Daddy's Margarita Mix 1.75L PET Bottle
Way beyond prozac, this is as good as it gets. A perfect balance between natural sugars and tree-rip…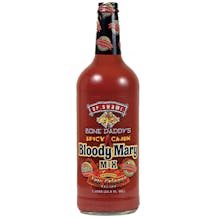 Dr. Swami & Bone Daddy's Spicy Cajun Bloody Mary Mix 1L
Experience the rich, flavorful taste in this premium Bloody Mary Mix made with the finest, all natur…