Refine Your Results

Barritts Diet Ginger Beer 6 pack 12 oz.
While Barritt's Ginger Beer can be enjoyed alone it is a versatile mixer adding spice to rum, vodka…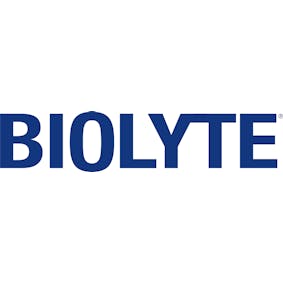 Biolyte Electrolyte Rehydration Berry Drink 16 oz. Bottle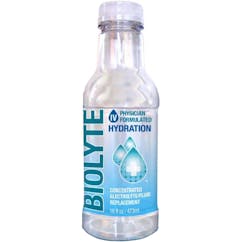 Biolyte Electrolyte Rehydration Citrus Drink 16 oz. Bottle
BIOLYTE is the first drink medically designed to have the same amount of electrolyte levels as an IV…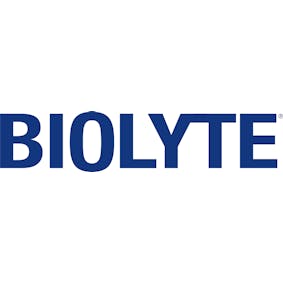 Biolyte Electrolyte Rehydration Tropical 16 oz. Bottle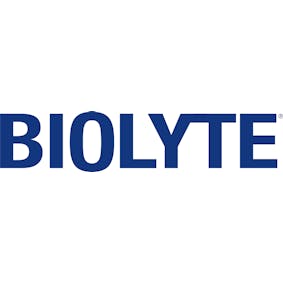 Biolyte The IV in a Bottle Melon 16 oz.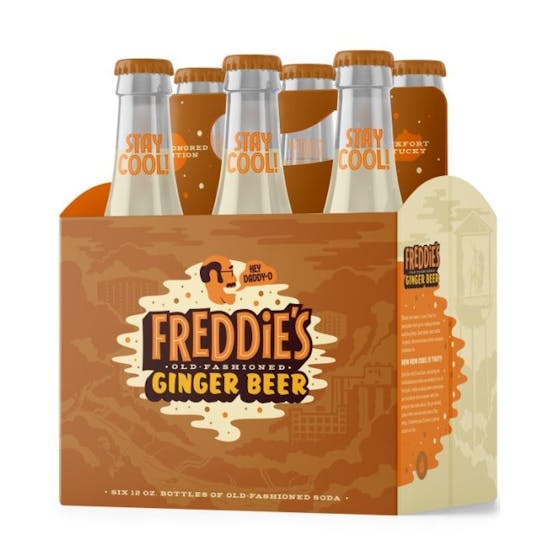 Buffalo Trace Freddie's Ginger Beer 6 pack 12 oz. Bottle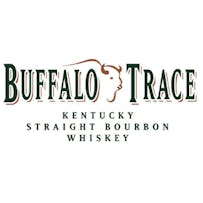 Buffalo Trace Freddie's Root Beer Soda 6 pack 12 oz. Bottle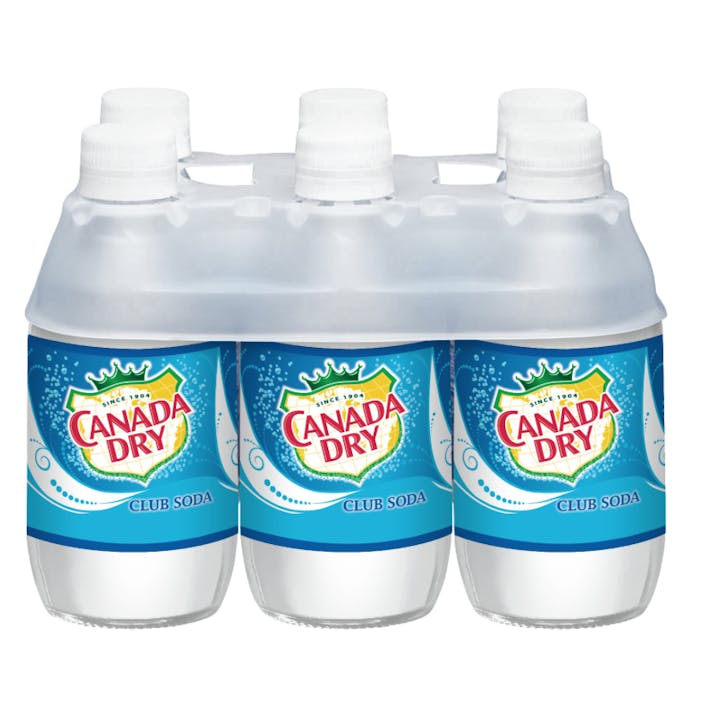 Canada Dry Club Soda 6 pack 10 oz.
Canada Dry is best known for its ginger ale, but also manufactures a number of other soft drinks and…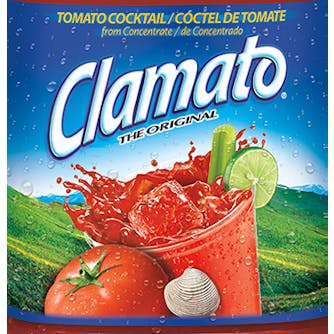 Clamato The Original Tomato Cocktail
The perfect flavor for the Authentic Clamato Michelada. And it's also a great choice for all kinds o…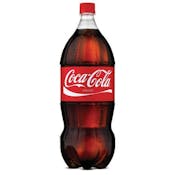 Coca-Cola Classic Coke 20 oz. Bottle
Coca-Cola is the most popular and biggest-selling soft drink in history, as well as the best-known p…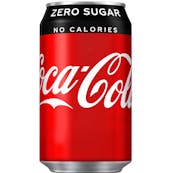 Coca-Cola Coke Zero 20 oz.
Coca-Cola zero sugar is a new and improved sugar free cola, that looks and tastes even more like Coc…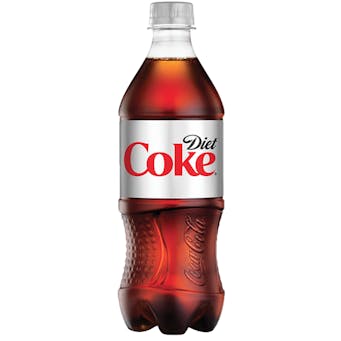 Coca-Cola Diet Coke 20 oz.
Diet Coke was born in 1982 and quickly became the No. 1 sugar-free drink in diet-conscious America…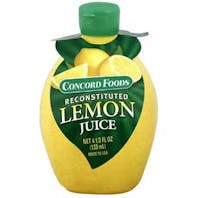 Concord Foods Lemon Juice 4.5 oz.
The juice of a lemon is incredibly versatile with household uses that range from whitening discolore…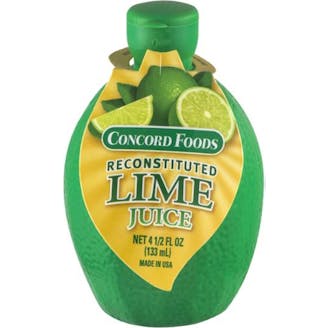 Concord Foods Lime Juice 4.5 oz.
Like its cousin, the lemon, lime juice is a key cooking ingredient. Lime juice is known for its flor…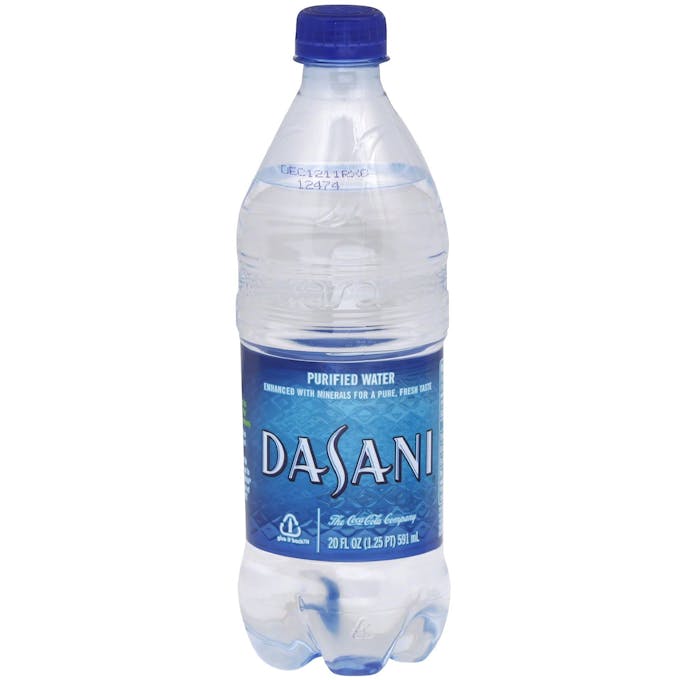 Dasani Water 20 oz.
Cool, vibrant, refreshingly clear, Dasani is purified water enhanced with minerals for a pure, fresh…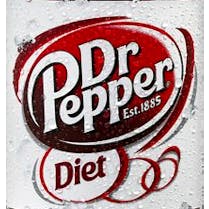 Dr. Pepper Diet Soda 20 oz.
Diet Dr. Pepper offers the same bold flavor of regular Dr. Pepper minus the calories. So indulge in…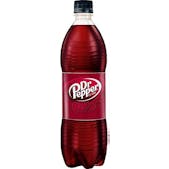 Dr. Pepper Soda 20 oz.
The rich, bold flavor of Dr Pepper provides a taste like no other. That's because Dr Pepper is made…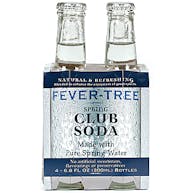 Fever Tree Club Soda 4 pack 6.8 oz. Bottle
Soft spring water, bicarbonate of soda and a high level of carbonation. Simply perfect for bringing…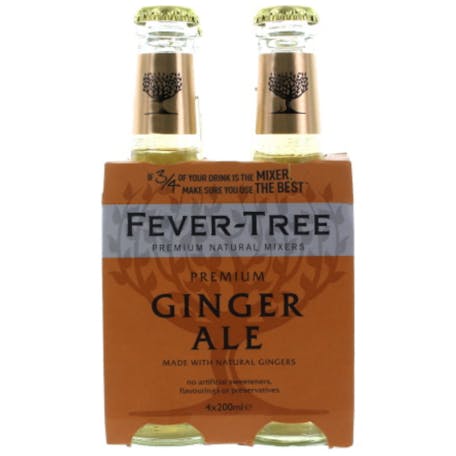 Fever Tree Ginger Ale 4 pack
A blend of three natural gingers. So delicious that whisky writers are saying 'at last' here is a gi…
Gosling's Diet Ginger Beer 6 pack 12 oz. Can
Gosling's Diet Stormy Ginger Beer, a refreshing and thirst quenching drink made with the same recipe…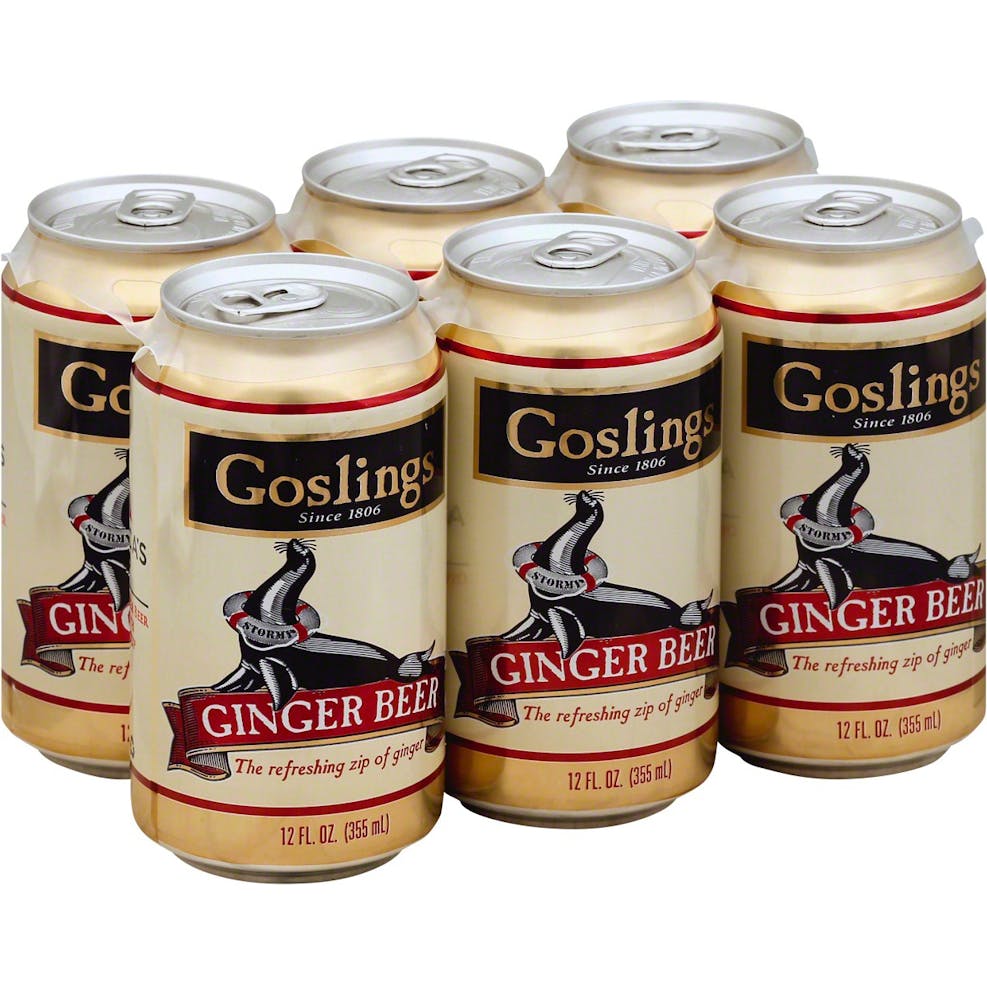 Gosling's Ginger Beer 6 pack 12 oz. Can
We spent over a year to achieve the ideal balance of sweetness and spiciness and matching it to the…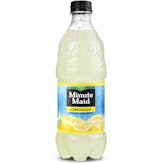 Minute Maid Lemonade 20 oz.
Classics never go out of style. Made with the goodness of real lemons, Minute Maid Lemonade is the q…

Minute Maid Orange Juice 12 oz.
Minute Maid orange juice is made with the best oranges available year-round, not just during the Flo…
Minute Maid Pineapple Orange 12 oz.