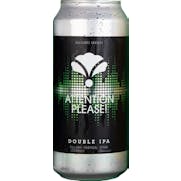 Bearded Iris Attention Please 4 pack 16 oz.
A Double IPA with 100% citra. Mic check, mic check. It's verbose, yet smooth, and always ready to ha…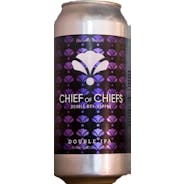 Bearded Iris Chief of Chiefs Double Dry Hopped 4 pack 16 oz.
It's here to see and to conquer. Again. Citra, mosaic & simcoe meet in this double dry-hopped battle…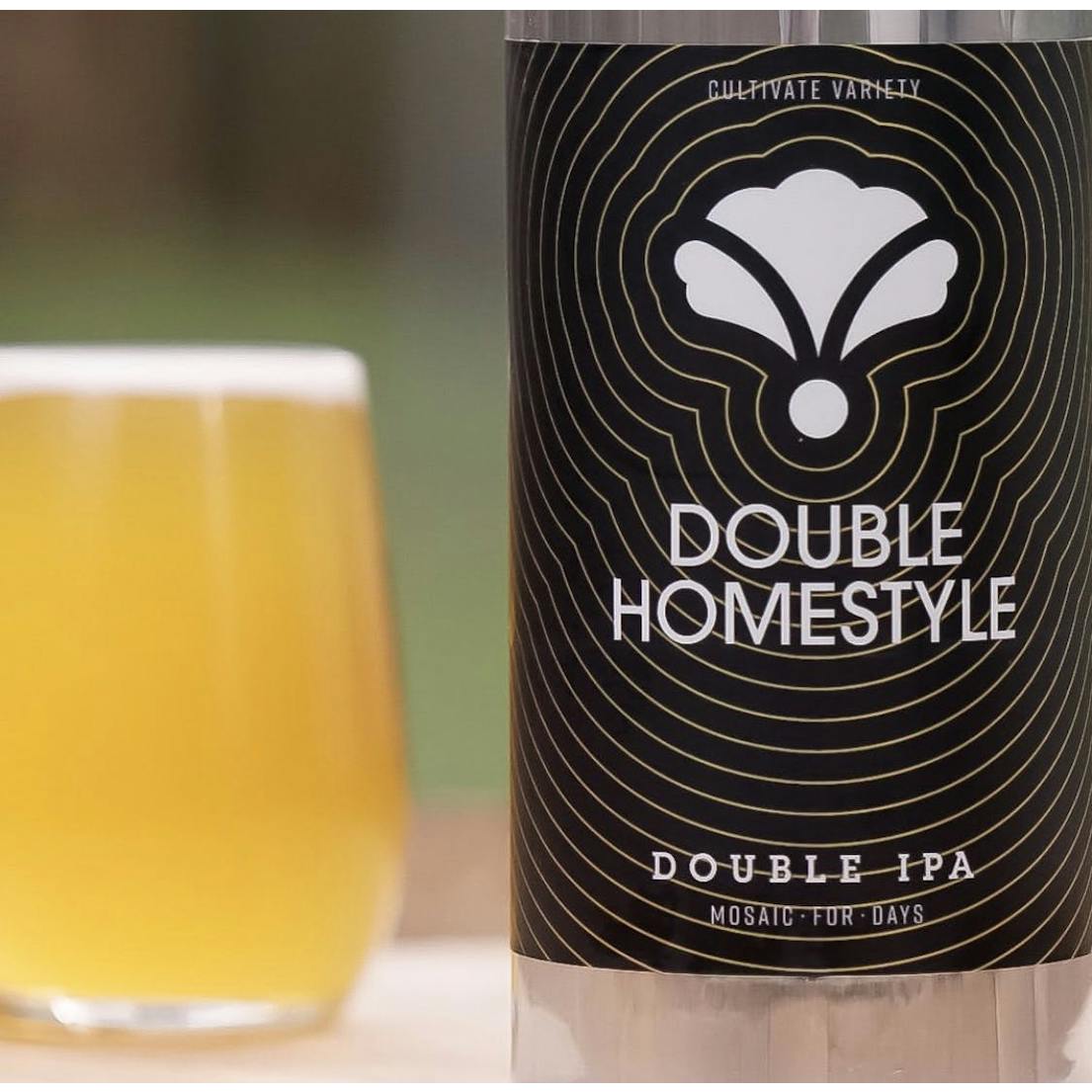 Bearded Iris Double Homestyle 4 pack 16 oz. Can
You know how they say nothing beats the original? Let's test that theory. Tasting Notes: Soft, juicy…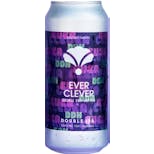 Bearded Iris Ever Clever DDH 4 pack 16 oz. Can
It's the cleverest of the ever-ests. Your favorite banter-slinging, foxy DIPA now bursts with a wick…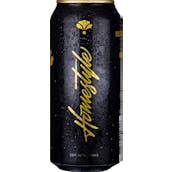 Bearded Iris Homestyle 4 pack 12 oz. Can
The one that started it all. This heavily oated, mosaic-only IPA softly beckons you to remember wher…
Bearded Iris Last Laugh 4 pack 16 oz. Can
Imperial Stout w/ ginger, cinnamon, nutmeg, molasses & vanilla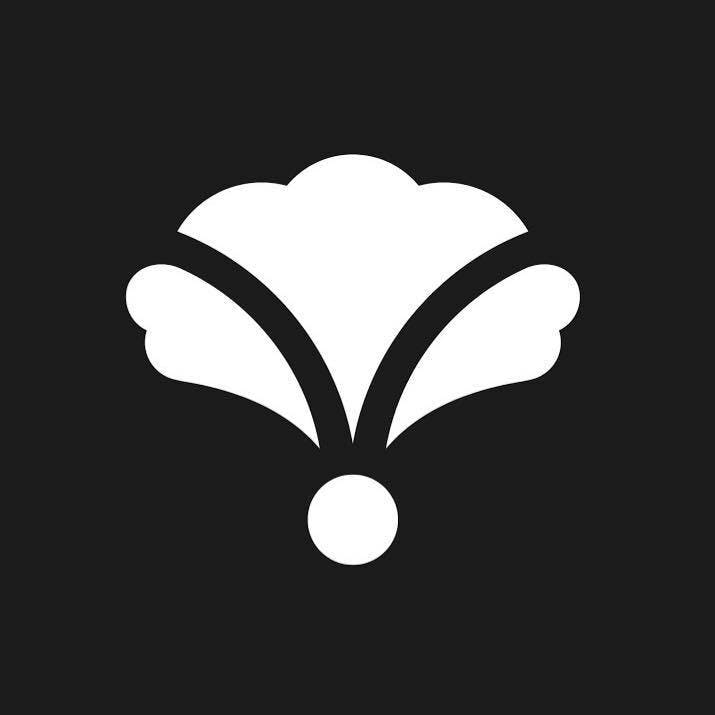 Bearded Iris Lyrical IPA 16 oz. Can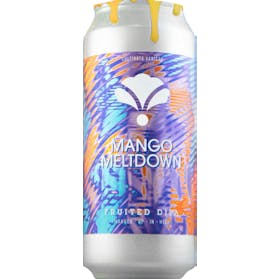 Bearded Iris Mango Meltdown Fruited DIPA 16 oz. Can
What happens when citra meets ripe mango? An electrifying moment of bright citrus and smooth, sweet…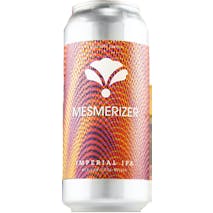 Bearded Iris Mesmerizer 4 pack 16 oz. Can
Triple ipa hopped with meridian, citra, & nelson.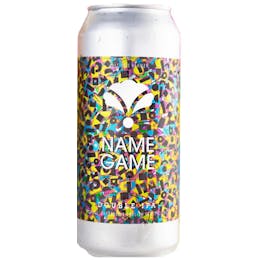 Bearded Iris Name Game 4 pack 12 oz.
Simcoe + citra + expressive English yeast form this intensely aromatic and playful DIPA. Pithy pinea…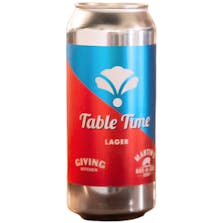 Bearded Iris Table Time Lager 4 pack 16 oz. Can
An American lager made for when your shift is over and you're ready to relax. Table Time is a collab…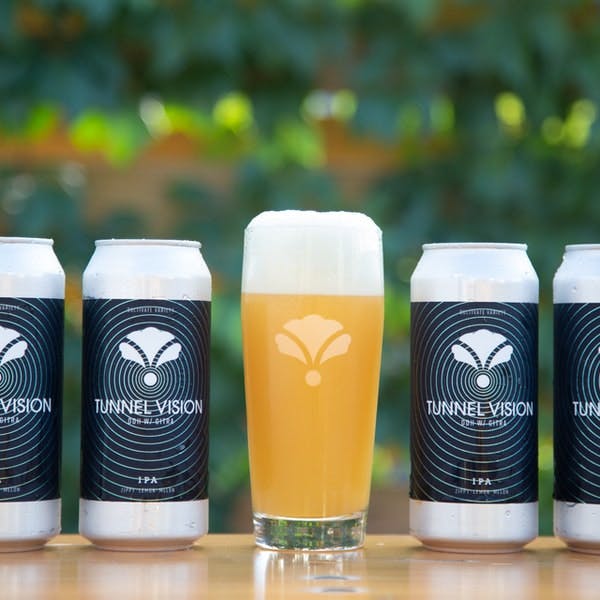 Bearded Iris Tunnel Vision 4 pack 16 oz. Can
Focus, focus. This 6.8% IPA showcases a blurred-edge mouthfeel, multilayered juiciness of mosaic and…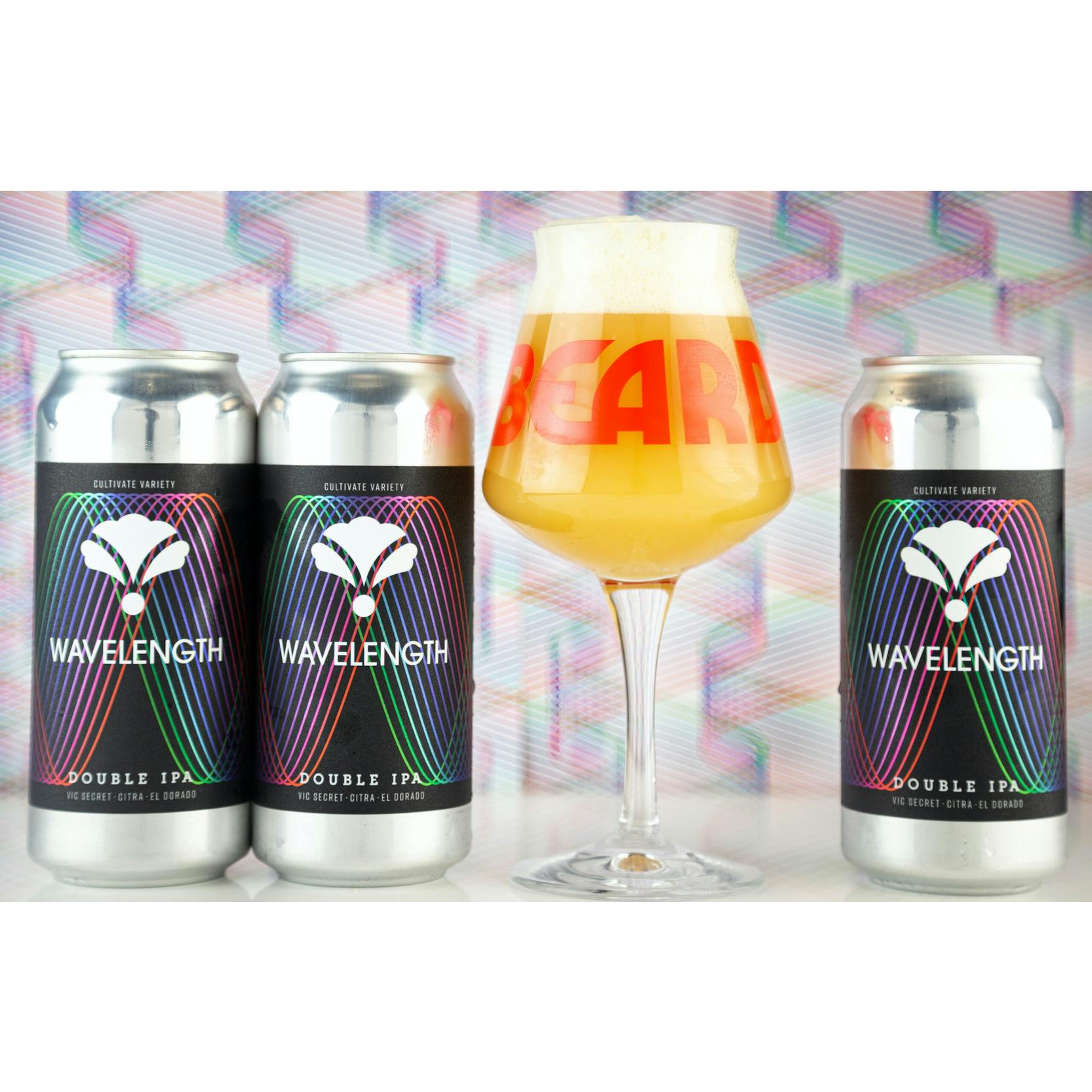 Bearded Iris Wavelength 4 pack 16 oz. Can
Wavelength channels the pulse of vic secret, citra, and el dorado into an intense surge of tropical…