Cheers Wines & Spirits has been serving the Town of Collierville for over 20 years!
Centrally located on Byhalia just north of Poplar Avenue, Cheers is known for our friendly and knowledgeable staff. Customer service is our specialty, and we love helping customers plan special events. Whether it's choosing the perfect wine to pair with a romantic dinner or a party requiring a fully stocked bar, the Cheers staff goes above and beyond to help select the perfect libation!
Join Cheers every Friday & Saturday from 4pm-7pm.


Complimentary tastings and fantastic introductions to new beer, wine & spirits.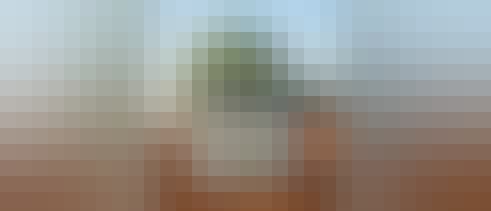 Alma Del Jaguar Tequila
Alma Del Jaguar What truly makes Alma del Jaguar special is that it is a blend of two unique tequilas, both produced entirely at NOM 1414. Eighty percent (80%) of the blend is tequila fermented from natural wild yeast, and the remaining 20 percent (20%) is tequila fermented from champagne yeast ...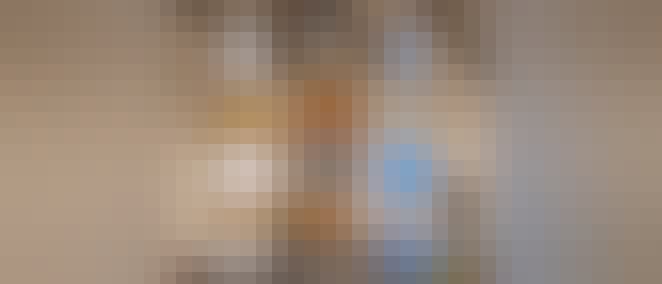 Rancho la Gloria Tequila
At Rancho La Gloria, our history is rooted in tradición and experience. The foundation for our Single Estate Tequilas is our farmers. The agave used to craft these exquisite tequilas comes from a single origin field overlooking a historic Aztec Temple. Each of the plants are hand-selected and ...