Cheers Wines & Spirits has been serving the Town of Collierville for over 20 years!
Centrally located on Byhalia just north of Poplar Avenue, Cheers is known for our friendly and knowledgeable staff. Customer service is our specialty, and we love helping customers plan special events. Whether it's choosing the perfect wine to pair with a romantic dinner or a party requiring a fully stocked bar, the Cheers staff goes above and beyond to help select the perfect libation!
Join Cheers every Friday & Saturday from 3pm-6pm.


Complimentary tastings and fantastic introductions to new beer, wine & spirits.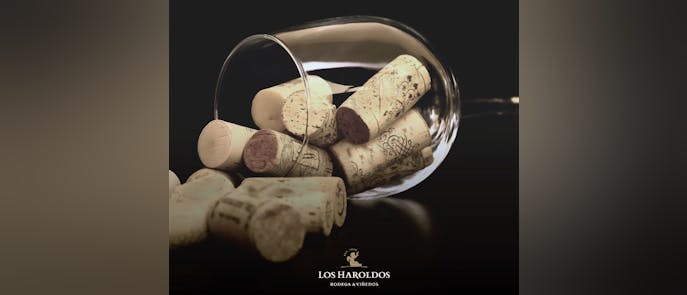 Los Haroldos Wines
Bodega Los Haroldos is located in the North Valley of Mendoza, in the San Martin department. Due to the effort and a long-life endeavor, today this company is still familiar, and it is dedicated to progress and the elaboration of high-quality wines, which stands out because of the technological ...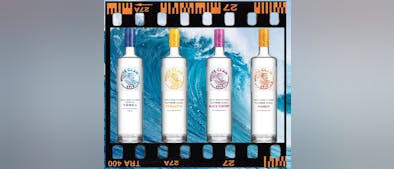 White Claw Vodka!
We created White Claw Premium Vodka to set a higher bar. We believe that "smooth" isn't just the absence of alcohol smell or burn. It's a minimal yet complex combination of feelings, aromas, and tastes in your mouth and nose—subtle notes of citrus at first, then grain, then a velvety finish. It's ...