Cheers Wines & Spirits has been serving the Town of Collierville for over 20 years!
Centrally located on Byhalia just north of Poplar Avenue, Cheers is known for our friendly and knowledgeable staff. Customer service is our specialty, and we love helping customers plan special events. Whether it's choosing the perfect wine to pair with a romantic dinner or a party requiring a fully stocked bar, the Cheers staff goes above and beyond to help select the perfect libation!
Join Cheers every Friday & Saturday from 4pm-7pm.


Complimentary tastings and fantastic introductions to new beer, wine & spirits.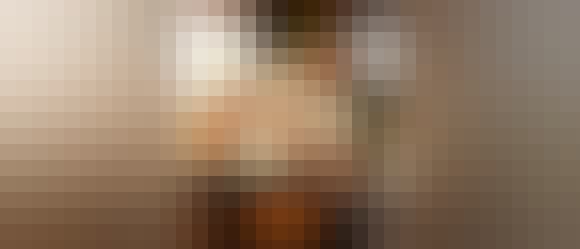 Teremana Tequilas
TEREMANA IS ABOUT PEOPLE At Teremana we have a simple goal; to create a high quality, responsibly sourced tequila that brings people together. One that starts conversations, creates laughter, and moments to appreciate those along with us on this journey of life. Teremana means spirit of the earth. ...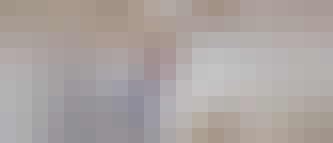 Stellum Single Barrel
STELLUM PERSEUS CHEERS BARREL #2  Nose: Vanilla cone with notes of honey and ripe plums Palate: Hints of citrus and bran flakes that melt into brown sugar midway Finish: Long, mild finish that starts with cinnamon and pepper then mellows and turns sweet SB PERSEUS L5 / 115.02 Proof...