Current Events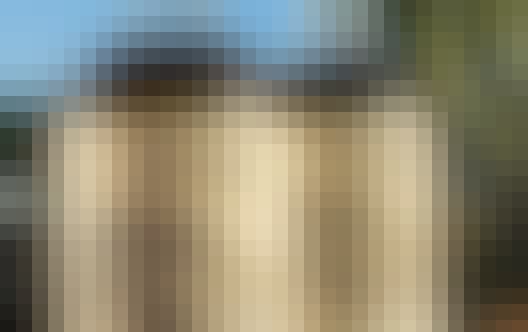 Alma Del Jaguar Tequila
Friday
June
9
,
2023
4:00 PM - 7:00 PM
Alma del Jaguar was created to help protect wild jaguars in Mexico and the U.S. ‍ Jaguars are the largest big cat of the Western Hemisphere, ranging from Arizona to Argentina. Yet today, jaguars are endangered with over 50% of their natural range destroyed. ‍ As a U.S.-based tequila company with ...
Cheers Wines and Spirits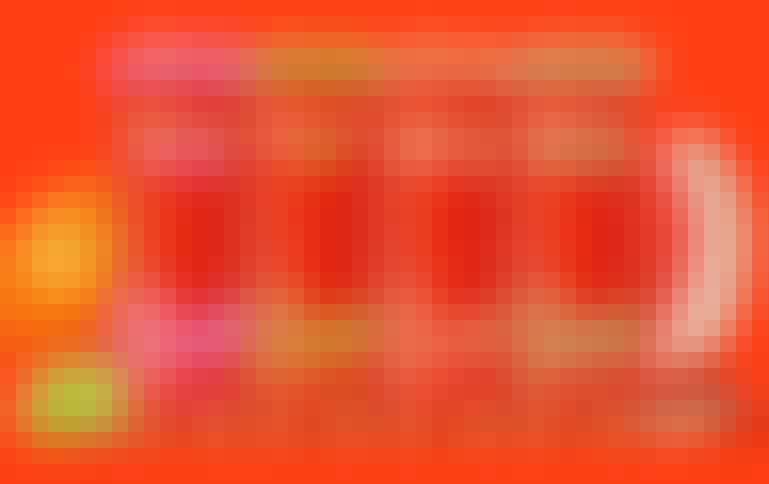 Onda Tequila Seltzers
Saturday
June
10
,
2023
4:00 PM - 7:00 PM
WHAT ONDA MEANS: A wave. Good vibes. Onda was born from our obsession with tequila soda and inspired by the surf style of the '90s. ALL NATURAL  INGREDIENTS Real tequila. Real, legit juice. Onda is 4.5% ABV. 100 calories, and naturally gluten free. MADE WITH  REAL TEQUILA Onda is made with Blanco ...
Cheers Wines and Spirits