Current Events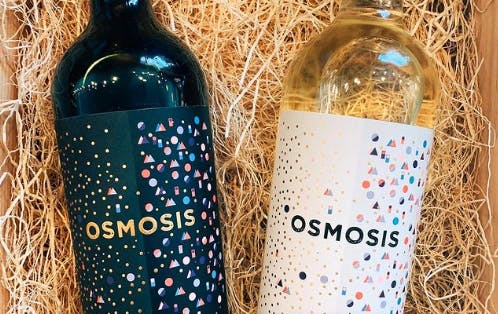 Osmosis DeLIGHTful Wines
Friday
February
3
,
2023
3:00 PM - 6:00 PM
Osmosis DeLIGHTful Wines DEcreased Alcohol / LIGHT in Calories / FULL of Taste Sauvignon Blanc and Red Blend Premium quality high-altitude  wines from our sustainably farmed, family-owned vineyards. Lighter in alcohol and calories but full of taste...
Cheers Wines and Spirits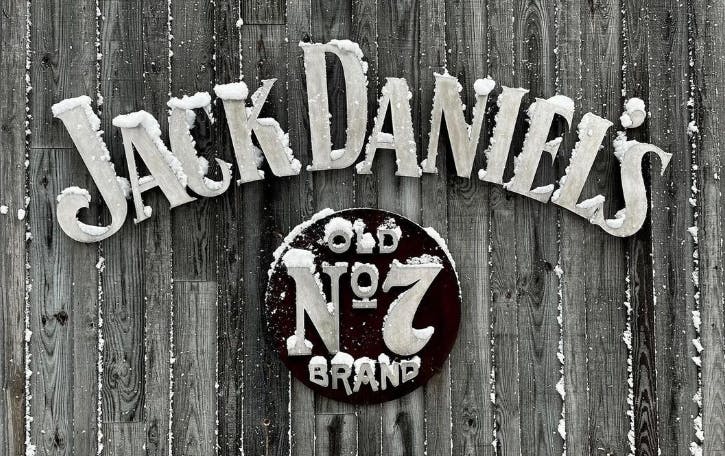 Jack Daniel's Bonded and Fire
Saturday
February
4
,
2023
3:00 PM - 6:00 PM
Jack Daniel's Bonded THE BOTTLED-IN-BOND ACT OF 1897  STIPULATES THAT: Bonded Whiskey must be from a single distillery From a single distillation season Aged in a federally bonded distillery for at least 4 years Bottled at 100 Proof Jack Daniel's Fire WARM CINNAMON. EXCEPTIONALLY SMOOTH. Sometimes, ...
Cheers Wines and Spirits